With the help of PS3 jailbreak compatibility list, you can choose the perfect jailbreak for your PS3 system. PS3HEN, CFW, OFW. HFW, Webkit exploit, PS3 Models (FAT, Slim Superslim), or model number CECH-XXXX can create a lot of confusion for new PS3 users. This list will help you to find the perfect jailbreak for your console and clear your questions.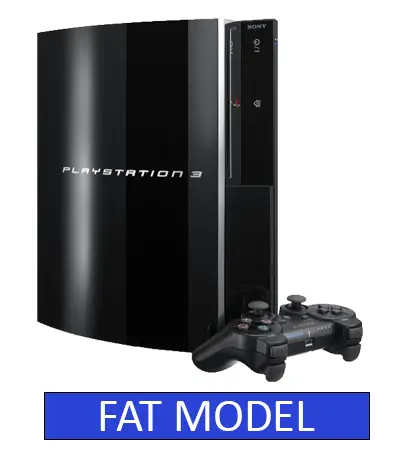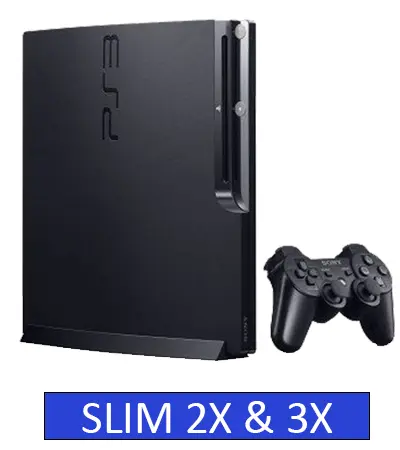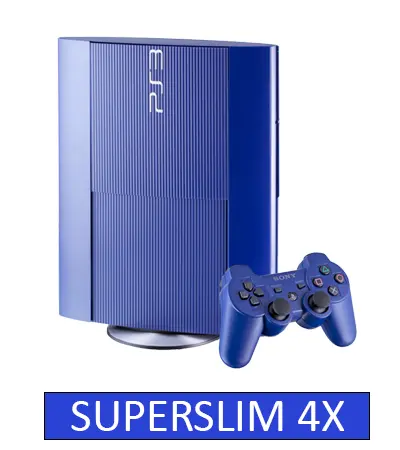 This image will clear your confusion about your PS3 model. When we are talking about PS3 Jailbreak/exploit, You should know your PS3 model (FAT, Slim or superslim). Next thing you should know about your PS3 model number, starts from CE/CECH-XXXX which you can find behind or below your PS3 system.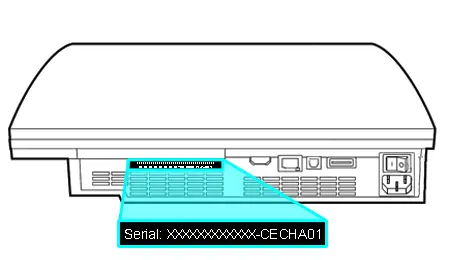 Now you know your PS3 model and model number so you are ready to find the perfect Jailbreak/exploit for your PS3 system. Custom Firmware can be installed on all FAT PS3 models and slim up to CECH-2508B models. If you have slim CECH-3XXX or Superslim CECH-4XXX, you can't install CFW on it. But you can enable homebrew by following few simple steps.
FAQs
What is HFW?
Hybrid Firmware (HFW) is a modified version of original firmware (OFW). It can be installed on any unmodified PS3 system.
Should I install HFW?
If you have an unmodified PS3 system or you didn't install HFW on your PS3 system. You must have HFW firmware installed before applying the jailbreak patches.
Can I downgrade PS3 firmware?
No, you can't downgrade your PS3 firmware without hardware modification. You can only e-flash it back to 3.55 if your PS3 system is out-of-the-box 3.55 or lower and only if you've upgraded that firmware to a higher version.
Note: Wrong exploit execution can brick your console permanently. Please follow the steps carefully and one by one.
PS3 Jailbreak Compatibility List (Updated 2022)
Summary: I hope you find this list helpful and enjoy our content. If you want to stay up to date with our new & updated content. Follow us on Facebook and describe your issue on our discord server.