Xbox 360 emulator named Xenia allows you to play Xbox 360 games on PC. Xenia ready to download and install on PC/Laptop and support up to Windows 10 32/64bit. The best part of this emulator "Xenia doesn't require any Xbox 360 system files." But keep in mind meeting recommended specifications won't guarantee perfect performance. Xenia does not perform on a potato computer. OpenGL and Direct3D11 are lower and not planned in future.
Xbox 360 Emulator "Xenia"
Xenia will check for the minimum supported CPU and GPU on startup and error out if one is not detected. Make sure that you have the latest drivers installed. You cannot just remove the checks in the code and assume things will work.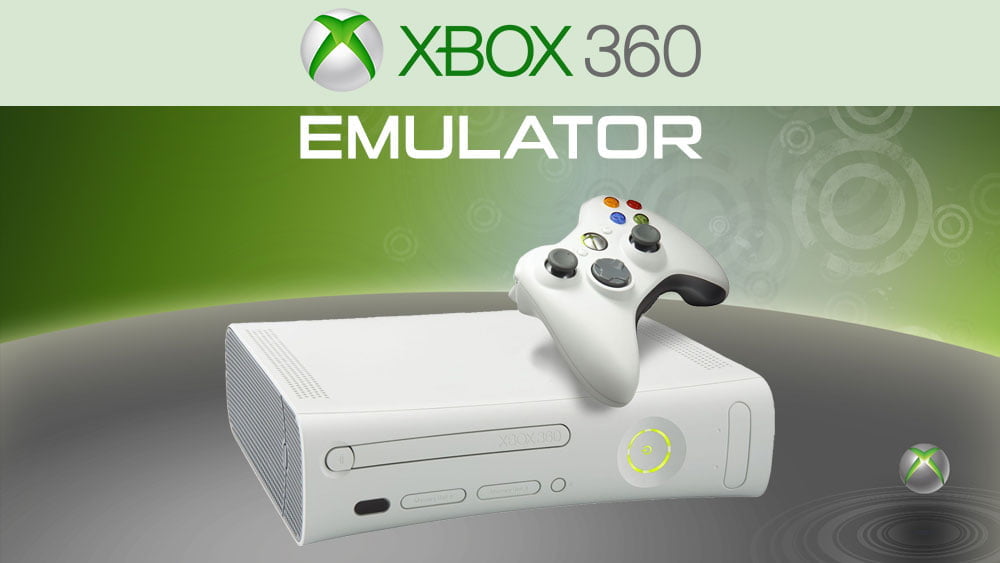 FAQs
Is Xenia Xbox 360 emulator"
Yes, it's a working Xbox 360 emulator. You can feel free to download and play all your Xbox 360 favourite games using this emulator. I personally test this emulator with many games. Working fine.
Will Xenia ask for BIOS?
As I have mentioned above Xenia doesn't require any Xbox 360 system files. Feel free to enjoy Xbox 360 games on your PC.
Which game format will work in this emulator?
This emulator support only ISO format. You can't play another format in this emulator. Because this emulator has no another future to accept other formats.
What happened If my computer does not meet the minimum requirement?
As I have mentioned above, this emulator not gonna accept potato computer hardware. Make sure you have great hardware and checkout minimum system requirements.
Features:
Fix bad graphics
Bug fix
Bug-free.
Run smooth game.
Decrease system requirement.
Support AMD graphic card.
Compatible AMD process.
Support full-screen mode.
Run Xbox 360 games on PC
Run Xenia as administrator
Go to File>Open
Select your game BIOS file.
Press F11 – Fullscreen
Enjoy your game.

Summary:- I hope this article helps you to play your Xbox 360 games on your personal computer. If still, you have any question in your mind then ask me or share to leave a comment in the comment section. Like our Facebook page and subscribe to our newsletter for future updates.